Berlin, Germany
Details
Date: October 21
Time: 20:00
Venue
Grosser Saal, Gendarmenmarkt, 10117
Berlin
,
Germany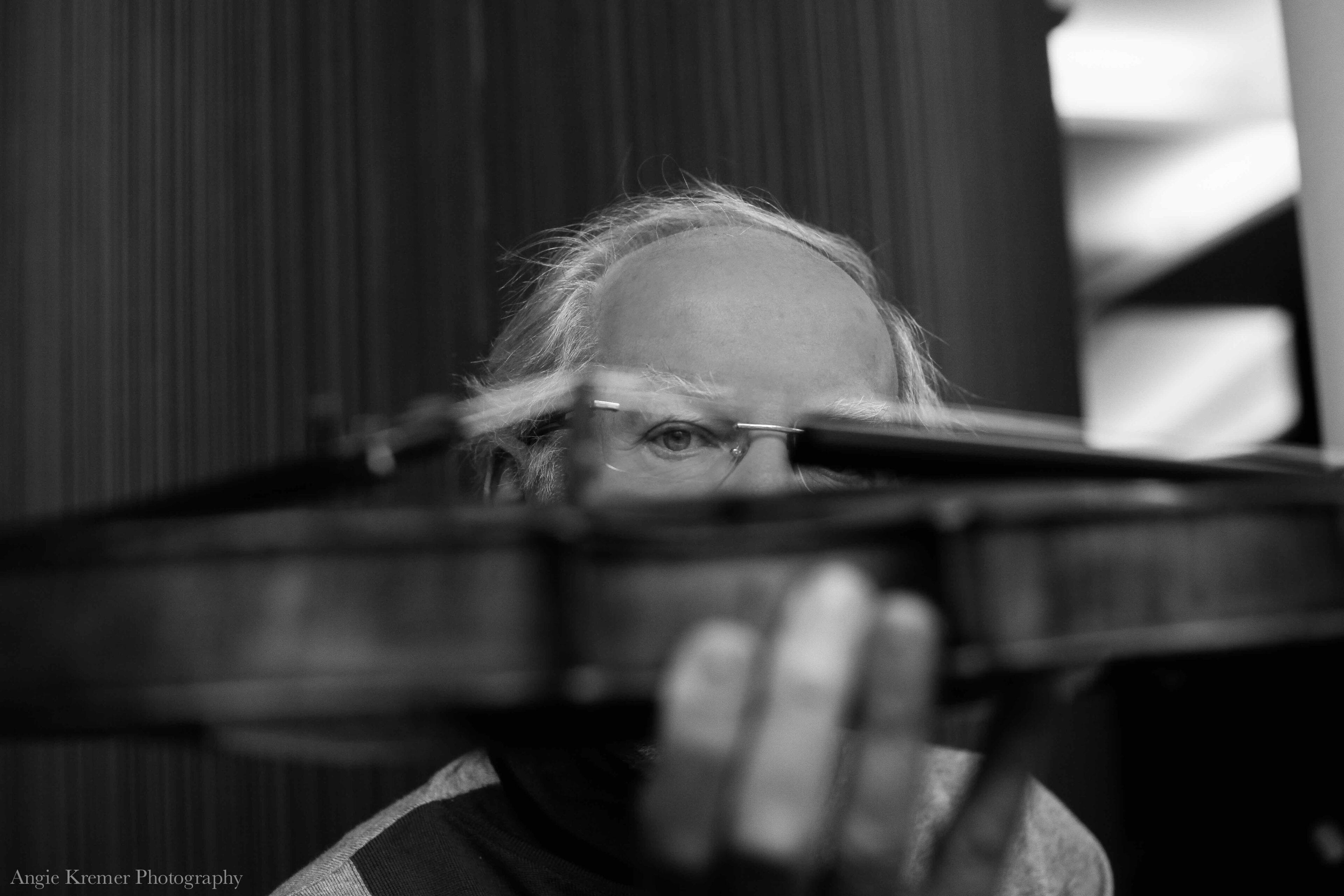 Homage to Gidon Kremer
Gidon Kremer (violin)
Yulianna Avdeeva (piano)
Christian Jost (host/presenter)
Program
Mieczysław Weinberg (1919-1996)
Sonata for Violin and Piano No. 6, Op. 136bis
A work is performed without a programme booklet or an introduction. Afterwards, our emcees and artists talk about the background and characteristics of the work, which will then be played for a second time.
Please be aware that the talk will be in German.