Tartu, Estonia
Details
Venue
Jaani 5
Tartu
,
Estonia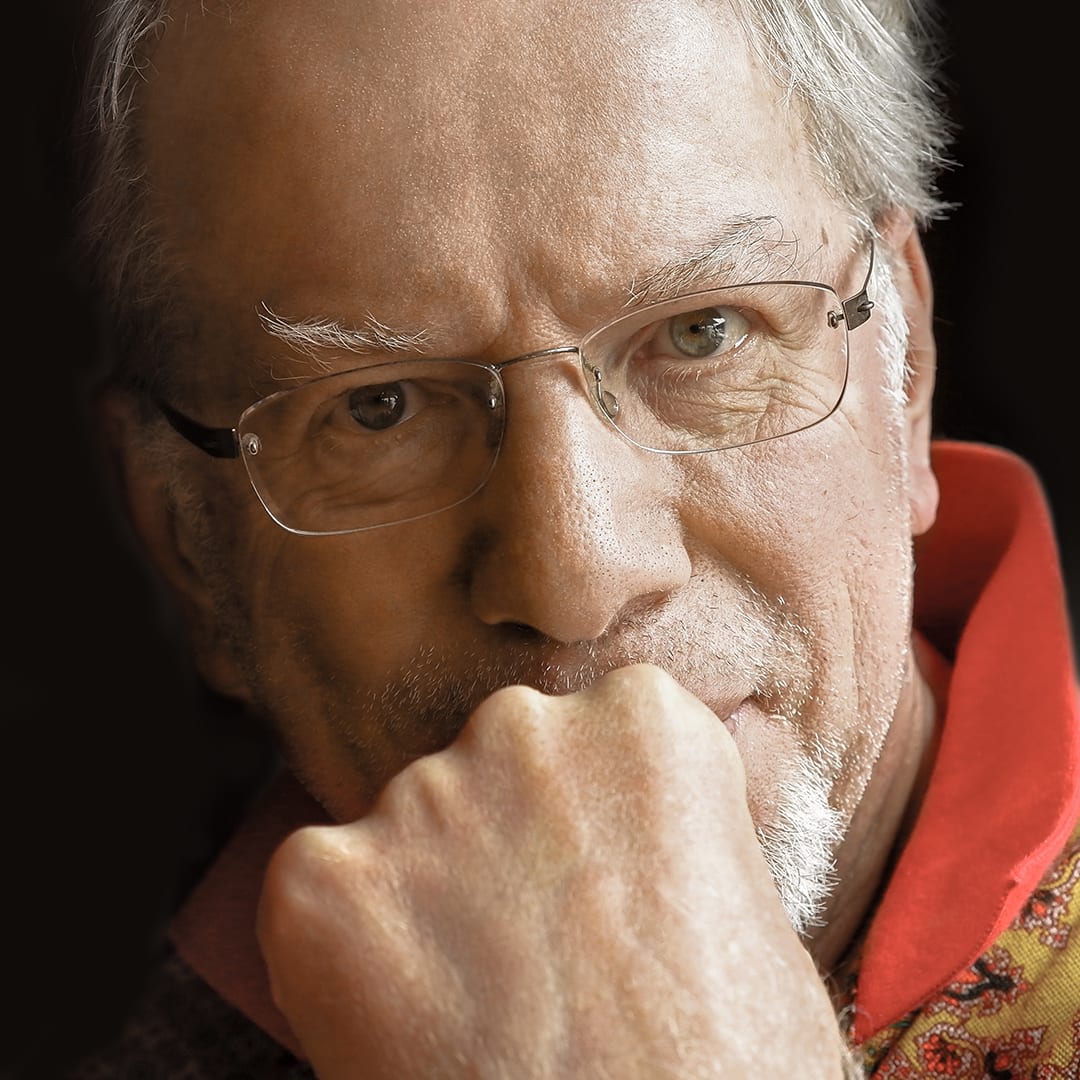 Festival Klaaspärlimäng
Gidon Kremer (violin)
Tatiana Grindenko (violin)
Andrei Pushkarev (vibraphone)
Giedrė Dirvanauskaitė (cello)
Kremerata Baltica
In program Bach, Britten, Kancheli, Xenakis, Maskats, Pärt
The opening concert of this year's Glasperlenspiel brings together real stars of the classical music world – one of the most prominent European chamber orchestras Kremerata Baltica with its artistic director and world famous violinist Gidon Kremer, and a brilliant Russian violinist Tatiana Grindenko. The event is ever more unique owing to the fact that the stage again hosts the legendary Kremer-Grindenko-Pärt ensemble. In 1977, the violinists premiered Pärt's Tabula rasa in Tallinn at a concert that by today has become a legend. The current concert presents Pärt's music by his work Fratres, written in the same year of 1977.
Read more here