Homage to Gidon Kremer – October 18-27, Konzerthaus Berlin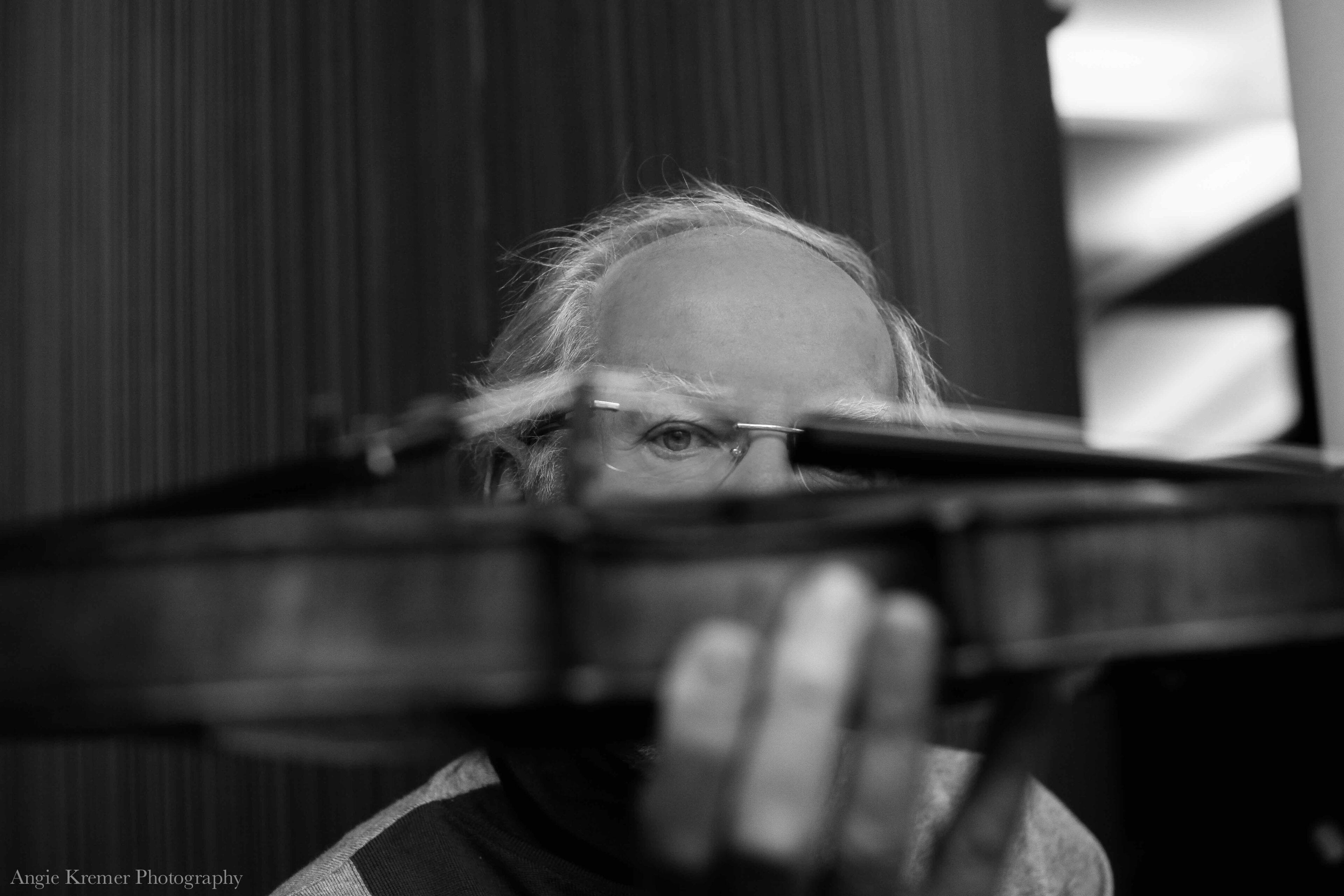 This season Konzerhaus Berlin honors one of the greatest violinists of our time and the founder and artistic leader of Kremerata Baltica Gidon Kremer with a homage. During October 18-24, conductors Mirga Gražinytė-Tyla, David Zinman, Christoph Eschenbach; pianists Martha Argerich, Lucas Debargue, Yulianna Avdeeva and Georgijs Osokins; bass Alexei Michalov and soprano Vida Mikneviciute; organist Iveta Apkalna as well as the young soloists of the Kronberg Academy will join Gidon Kremer to perform 18 concerts in Konzertahus Berlin. Naturally, Kremerata Baltica, the chamber orchestra he founded in 1997, will also travel to Berlin to perform many different programs.
"The homage is a self-portrait with artists in whom I look for something that is particularly close to myself. I want the audience to take something home from my world with them which positively affects their lives." Gidon Kremer.
To see the full list of performers and performances, please visit the Konzerthaus Berlin website.